We are excited to announce my new concierge medical practice.
Please call (747) 208-3931 with any questions.
Shadiar Ohadi, DO, MPH
Primary Care Physician specializing in Family Medicine located in Sherman Oaks, CA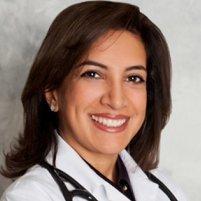 Dr. Shadiar Ohadi DO, MPH is a Doctor of Osteopathic Medicine treating patients in Sherman Oaks, California and the surrounding areas. Dr. Ohadi's knowledge and experience is brought to patients in need of physical exams, pediatrics, weight management, immunizations, acupuncture, diabetes, heart disease, as well as women's health concerns among other services.
What is personalized care?
At the heart of my concierge care practice is my commitment to limit the number of patients on my panel. By keeping my practice small, I'm able to provide convenient, proactive and exceptionally personalized care to each patient.
Patients pay an annual membership fee to join my practice and can be assured of care by the doctor who knows them best.
My smaller practice size means I have more time and availability for each patient, including you!

Direct Communication During Business Hours
Phones are answered live with no recording to navigate only real people to take your call, with a real concern for your health and well-being.

Health Newsletters
You'll recieve seasonal articles relevant to your health and well-being each quarter.

Personalized Hospital Care
Should you need to be hospitalized, I will make myself available when I can to communicate with you and to serve as an advocate on your behalf.
Verified Patient
"Dr Ohadi is wonderful! I've been going to her for 5+ years now and I recommend all my friends who are in search of a PCP. Her office staff is always nice and professional. Dr. Ohadi listens and really does thorough annual assessments. As a medical care provider myself, I have full trust in her ability to provide safe and personalized care."
Verified Patient
"Dr. Ohadi is the most personable, caring and kind doctor I've ever had. The staff is efficient and the office works like a well oiled machine. Thank you for another great experience. Well worth the 25 mile drive to get there. 🙂"
Verified Patient
"I have been going to Dr. Ohadi for years. An old friend suggested her and I will never go somewhere else."
Verified Patient
"She's literally the greatest. I'm stoked to find a doc that isn't pushing hard drugs on you the second you walk in the door. I love Dr. Ohadi."
Verified Patient
"She is the best family doctor anyone could ask for. She is always kind, available, knowledgeable, caring, efficient. I love her new office, it is so peaceful and calm."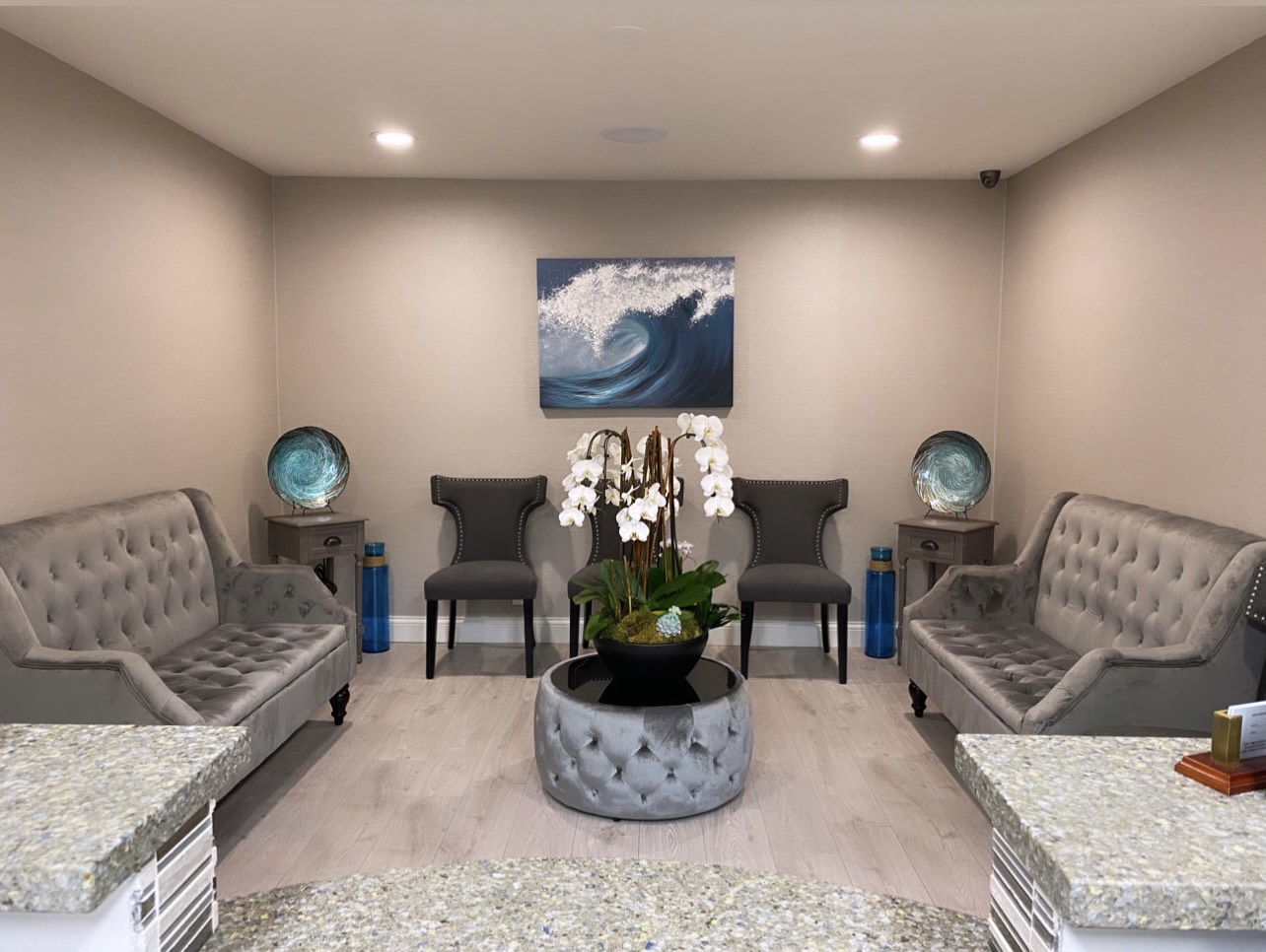 Visit Dr. Ohadi's Office!
Dr. Ohadi prides herself on her personalized relationships with each patient. A large part of this is her wonderful office staff. Dr. Ohadi and her staff welcome each and every patient with open arms.
Call our office today to schedule a complementary meet & greet with Dr. Ohadi.
Providence St. Joseph's Medical Center
Dr. Ohadi is proud to be affiliated with Providence St. Joseph's Center located in Burbank, CA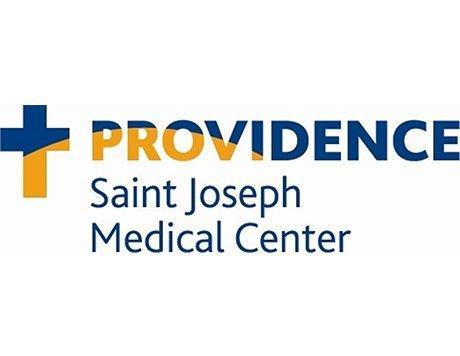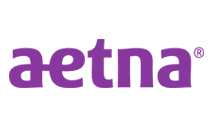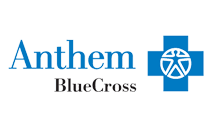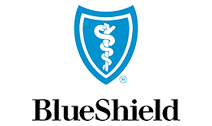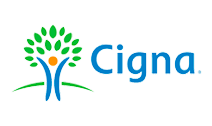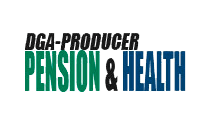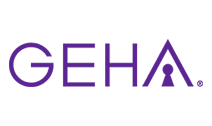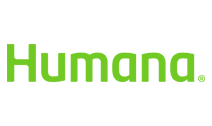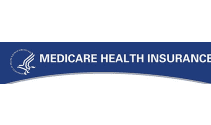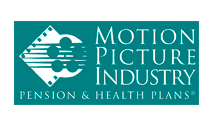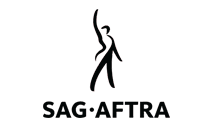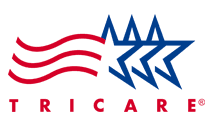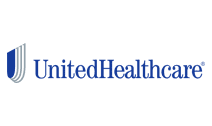 Accepted Insurance Plans
Dr. Shadiar Ohadi works closely with numerous insurance carriers to ensure that our patients get the care that they need and deserve. If you have any questions or do not see your insurance carrier listed, please contact our office directly and one of our staff members would be glad to help you.
Open Payments Database Notice
For informational purposes only, a link to the federal Centers for Medicare and Medicaid Services (CMS) Open Payments web page is provided here. The federal Physician Payments Sunshine Act requires that detailed information about payment and other payments of value worth over ten dollars ($10) from manufacturers of drugs, medical devices, and biologics to physicians and teaching hospitals be made available to the public.